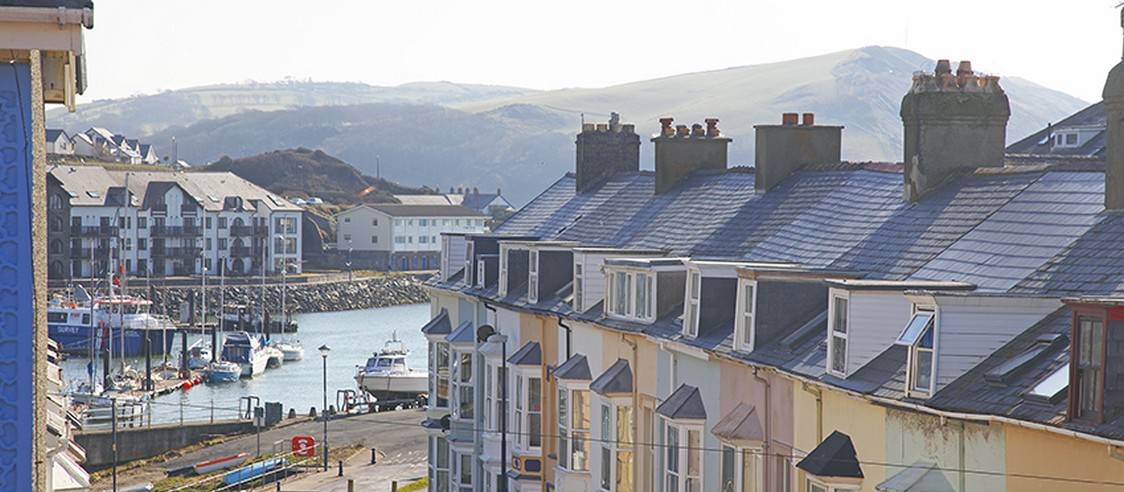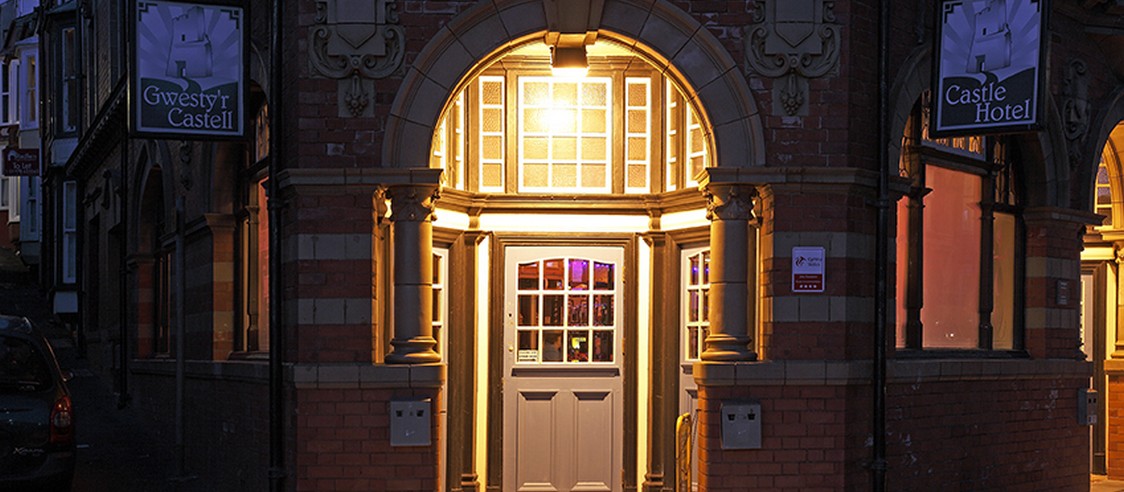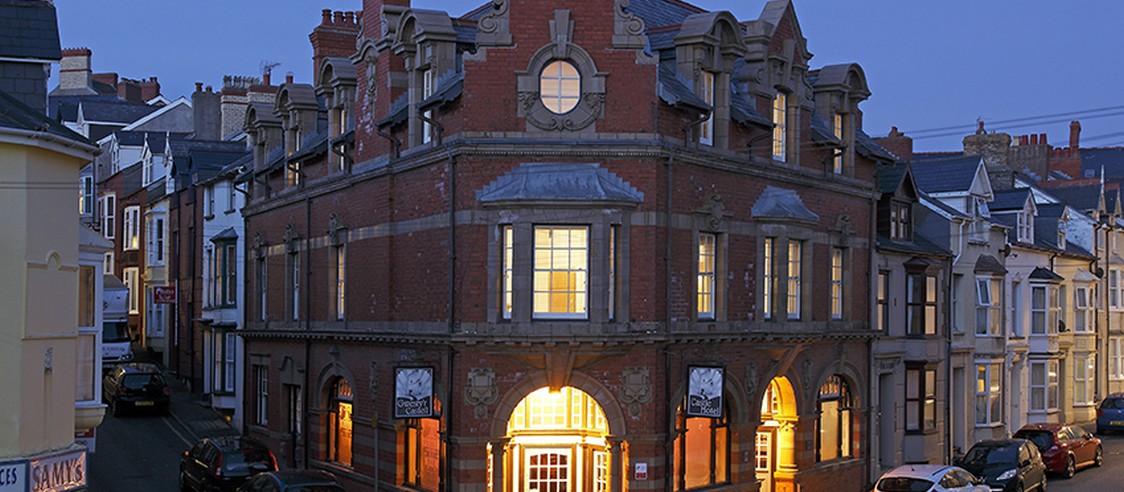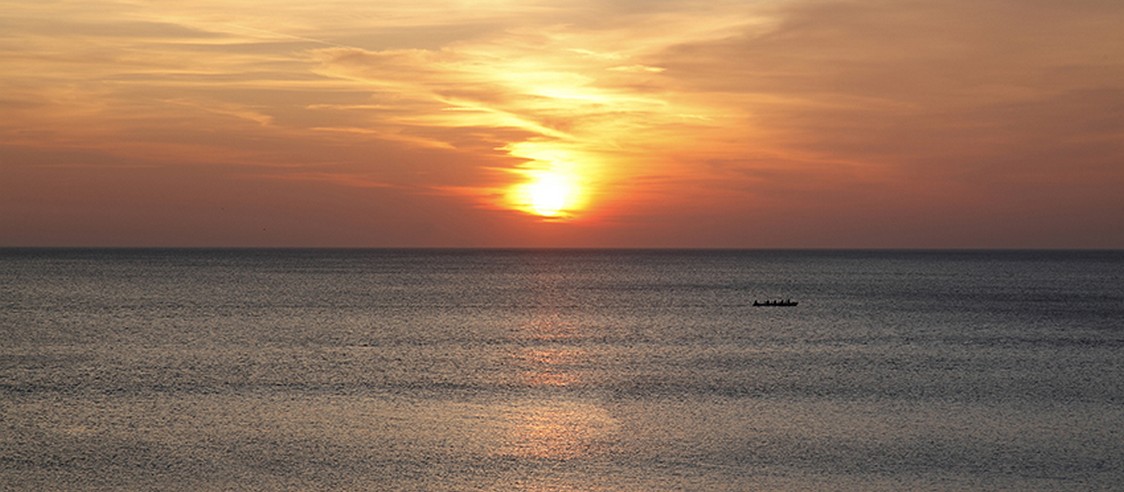 The Castle Aberystwyth - Local Area
Aberystwyth sits on the West Wales Coast, nestling in Cardigan Bay surrounded by the mountains and the sea. It is a vibrant town offering a wealth of culture, heritage, independent shops and fantastic places to eat and drink.
Aberystwyth Arts Centre is Wales largest arts centre and hosts plays, films, comedy, shows, performances, art and live music. Or for a very distinctive film experience visit the family-owned independent Commodore Cinema in the centre of town, or in the nearby seaside village of Borth a converted chapel is home to the very unique Libanus 1877.
The National Library Wales is a legal deposit library housing 6,000,000 books and newspapers and 950,000 photographs. It offers tours, talks and exhibitions. The Gregynog is Wales largest gallery and is most definitely worth a visit.
Ceredigion Museum offers a unique way to learn about the history of Ceredigion, housed in a beautifully preserved Edwardian Theatre.
The surrounding area offers spectacular landscape which can be experienced in many ways including the Ceredigion Coastal Path or the many cycling centres. Aberystwyth offers a wealth of wildlife experiences including bottlenose dolphins, harbour porpoise and grey seal and it is one of very few places in the UK where you can watch starling murmurations made more spectacular against the backdrop of sunsets over the sea.
Aberystwyth offers a wide variety of restaurants and cafes including the award winning restaurants  Pysgoty and Gwesty Cymru, traditional pub food at its very best at Bar 46 and the Glengower and the distinctive culinary experiences at the Olive Branch, Medina, The Storehouse, Treehouse and Backyard BBQ.  
Aberystwyth is littered with lovely independent shops perfect for browsing or finding those unique holiday gifts including Broc-Mor, Polly's Boutique, Siop Y Pethe, Aberystwyth Arts Centre's Craft and Design Shop, Coastal Vintage and Rhiannon Jewellery.
For more information about Aberystwyth see the Visit Wales Guide, Discover Ceredigion or the Aberystwyth Tourism Site.